Well, it's hard to believe the Cowboys are back at it again. That means it's time to prep your home for Fall. Maybe the weather hasn't hit us yet. But it will soon. And it's always much better to be a jump ahead instead of trying to play catch-up. So what do you need to do to your home to keep it energy-efficient during the fall and into the winter?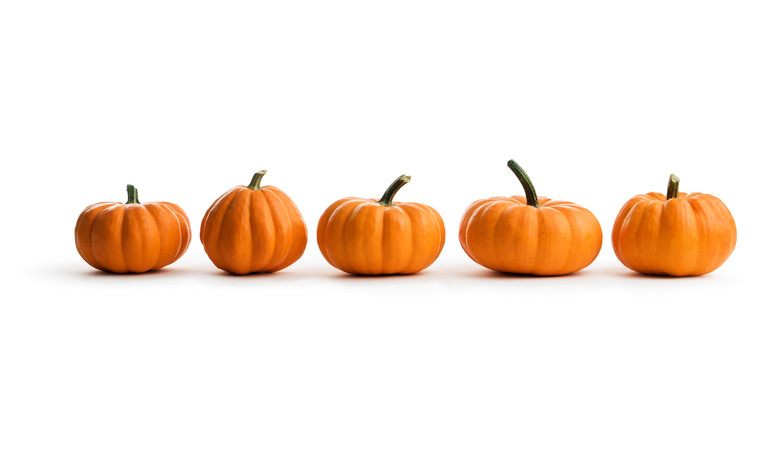 Consider Doing These Things:
1. Cover Those Windows
This is a fairly easy one that you can do, no matter how handy you do or don't consider yourself. Cover your windows with the clear plastic sheeting you've seen at so many other homes. Pay special attention to how well the plastic sticks to the frame of your window.
You can purchase special kits for this at your favorite local retailer.
2. Let the Sun Help You Heat Your Home
The sun rises in the east, appears to rotate to the south, and sets in the west. So, that means you can let it help you heat your home's south side. Leave your drapes or shades open during the day so the sun can enter your home and heat it a few degrees.
But, don't forget to close them off at night! This helps reduce the chilly feeling you can get around your windows.
3. Bundle Up
You can decide how much clothing you want to wear to keep warm. But these days, at your local department store, you can easily get all kinds of different "base layers" at affordable prices. This kind of clothing has now become popular and common to wear.
So, it's stylish in addition to being functional. And you won't feel the need to raise the temperature because you'll feel warmer.
4. Turn Your Ceiling Fans to Rotate Clockwise
When your ceiling fan rotates clockwise, it pulls cool air up off from the floor and toward your ceiling. At the same time, it also pushes hotter air down.
By itself, it's not going to do anything to change the temperature in your rooms. However, it does help circulate the existing air that gets ventilated throughout your home.
5. For the Best Value, Add Insulation to Your Attic
Sure, heat loss is generally greater through windows and walls. But, it's cheaper and easier to insulate your attic. Insulate your attic door too, which can be responsible for much of your home's heat loss.
Finally… enjoy the additional energy savings!
What our customers are saying
See why our power customers say we're the best electricity provider in Texas!
Affordable and easy to make payments
I was worried about getting electricity for my home through a prepaid company. I was calling around to see different rates then going through all the hassle of credit checks while dropping points each…
Happy Customer
I have been with this company for several years and have been very happy since. Even when I moved, they made my usually stressful situation very easy and carefree. I recommend them to everyone that I…
Long term customer
I have enjoyed the service for 2 years now. In the beginning this service was planned to be temporary but with the service being so effective for me i decided to keep it for the long haul. I'm a happy customer.